I've decided to start a new series of posts introducing some of the amazing artists I have discovered!
I love surrounding myself in great art. Thanks to on-line markets such as Etsy, it is possible to discover new work at affordable prices that can instantly uplift any home or workspace.
Here are some of my recent finds that I'm really excited about. If you like what you see, support these artists! Buying a beautiful, archival print is totally affrodable and you will not regret it!
I discovered Callen through West Elm and was psyched to see she is a fellow Austinite. She is super up-and-coming; her art was selected to be featured in an Etsy/West Elm partnership and her studio-home was recently shown on Apartment Therapy. She's alsothe featured artist at Buy Some Damn Art right now.
Here is the print I recently bought from her on Etsy:
Weather 1 by Callen Thompson
And here are a few more of her exciting pieces: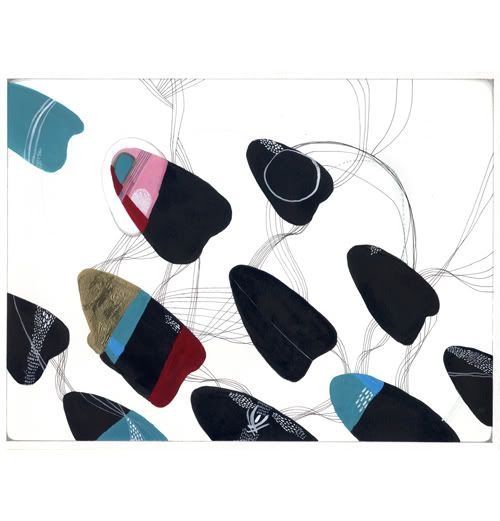 Arrows and Seeds by Callen Thomspson
Red Sun by Callen Thompson
Julia makes adorable illustrations that each seem to tell a piece of a story. Her clever, emotionally rich cartoons have been featured on MTV and in SXSW.
I bought this print for my son's room: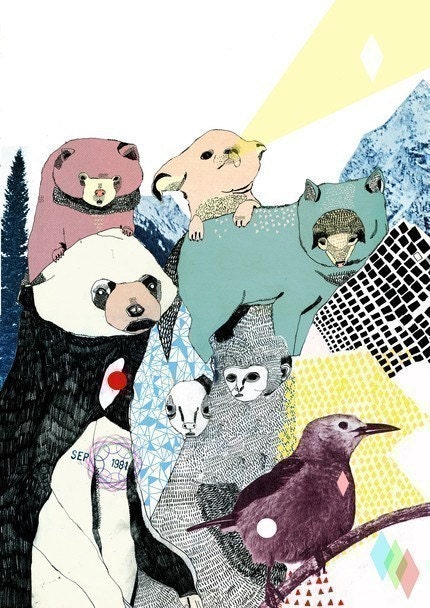 Breathe by Julia Pott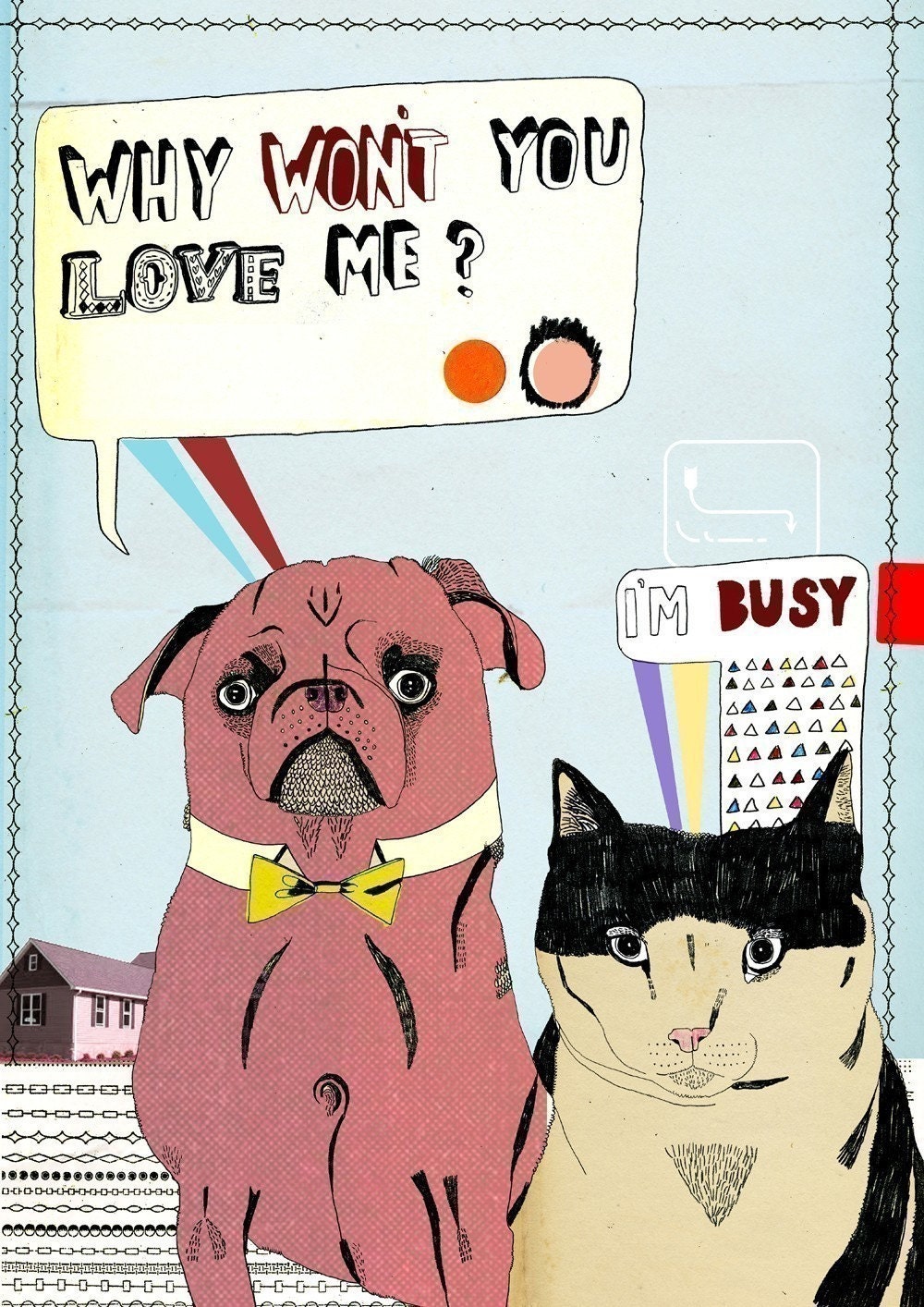 Why Won't You Love Me by Julia Pott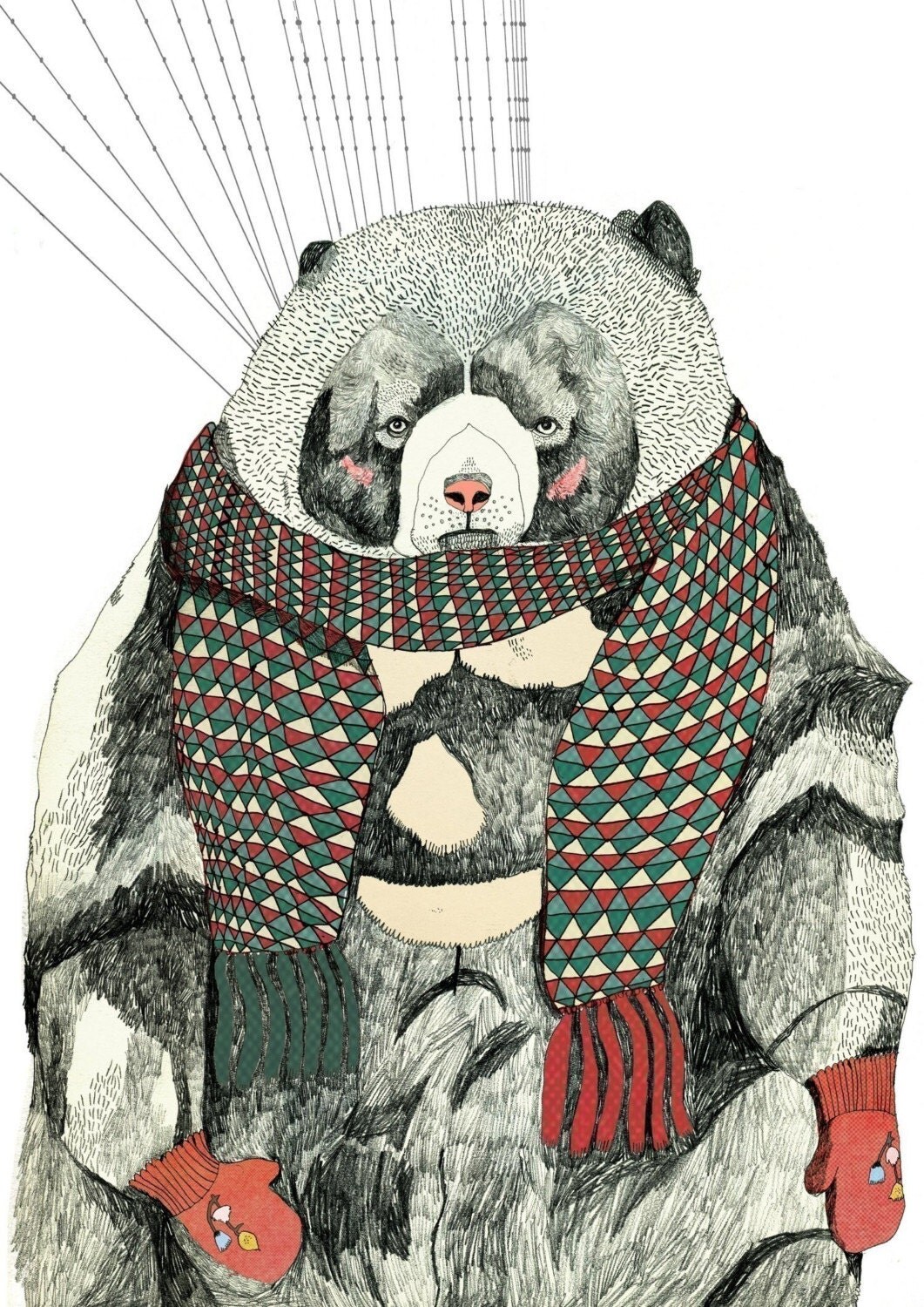 Woolly Bear by Julia Pott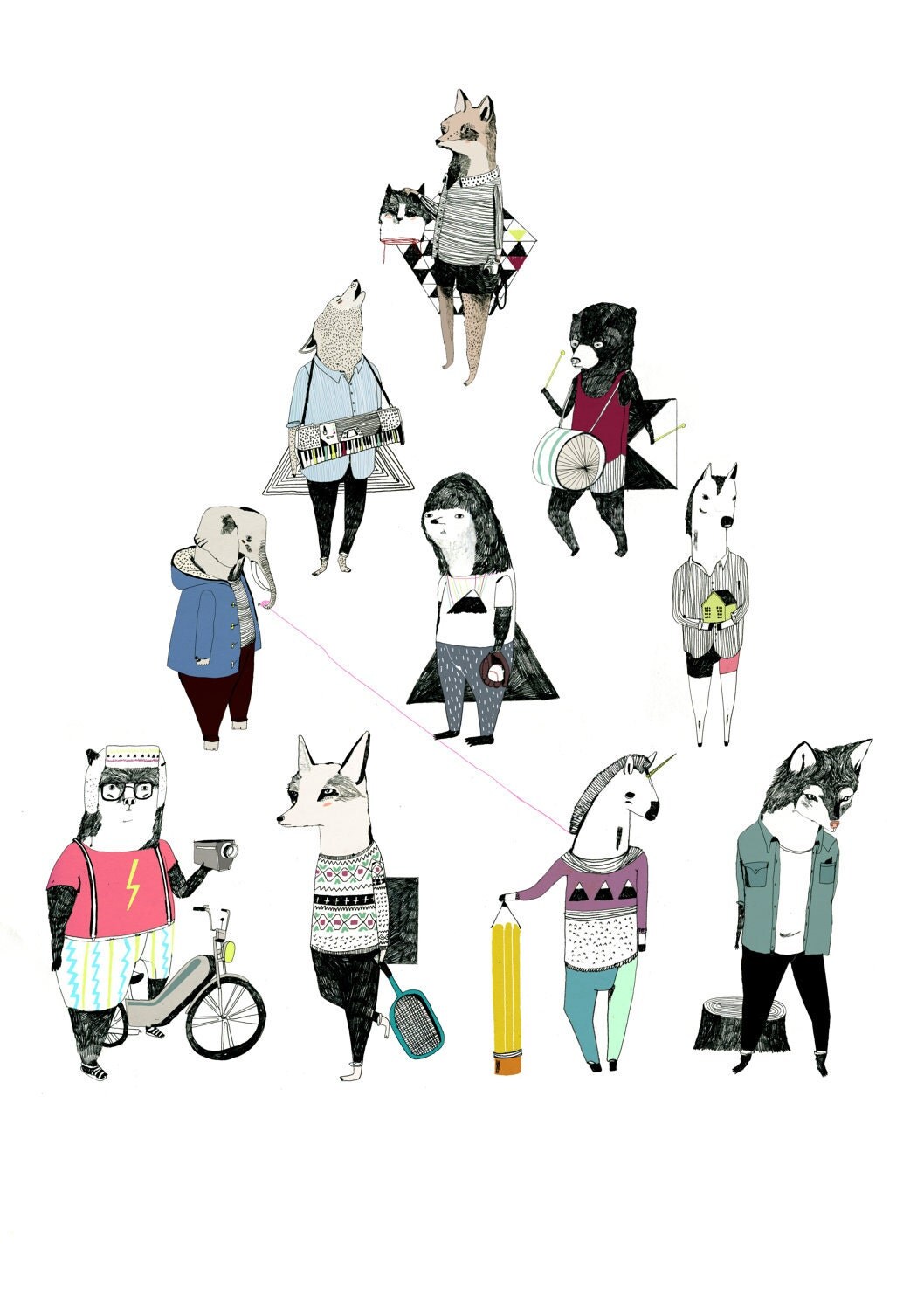 Triangle by Julia Pott
Please leave a comment below and share some artists that you admire. I love discovering new work!