If you want to listen to one of the most sweet and lovely songs ever written,
click this link
and select song #4: Aimless Day. This song is by my friend Bahhaj Taherzadeh, who plays under the moniker We/Or/Me. He is one of my favorite musicians and he just launched a
kickstarter
to raise money for his next album!
If you donate at a certain level, you can get this poster that I designed: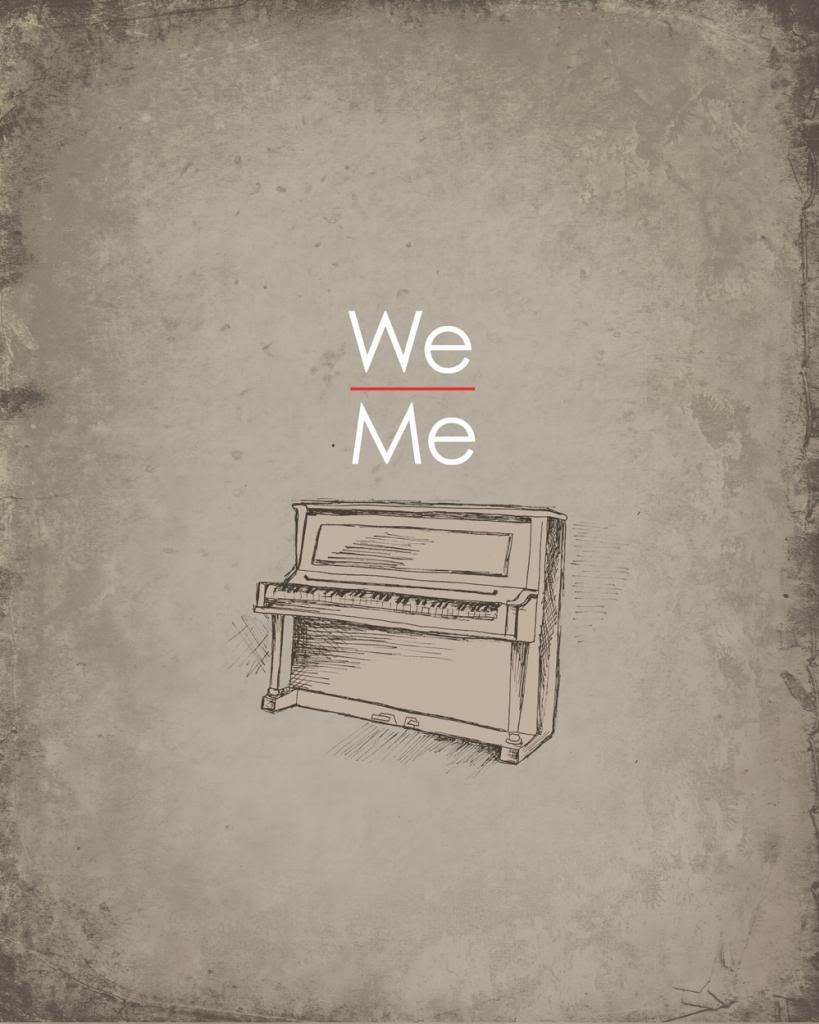 You may notice that Bahhaj has fulfilled his minimum desired funding for this project, but he still needs a couple thousand more bones. I don't think he realized how many people are into his music and would want to support the new album. The point is, you can still donate!
Bahhaj has asked me to design for him several times over the years. I enjoy designing for musicians: whereas in some situations art stands alone and speaks for itself, album art contributes to the overall mood created by the music.
Bahhaj is drawn to a very simple and almost rustic visual aesthetic (in a cool way). The images are tattered and aged and refer to a familiar, yet distant place and time that one still longs for. I think it goes well with is music, because a lot of his songs seem to communicate a lonely longing as well.
I enjoy the challenge of designing for him because it is a departure from the bright, vibrant colors and busy compositions that I usually create. Here is a selection of a few of the album covers and posters I have designed for him over the past few years: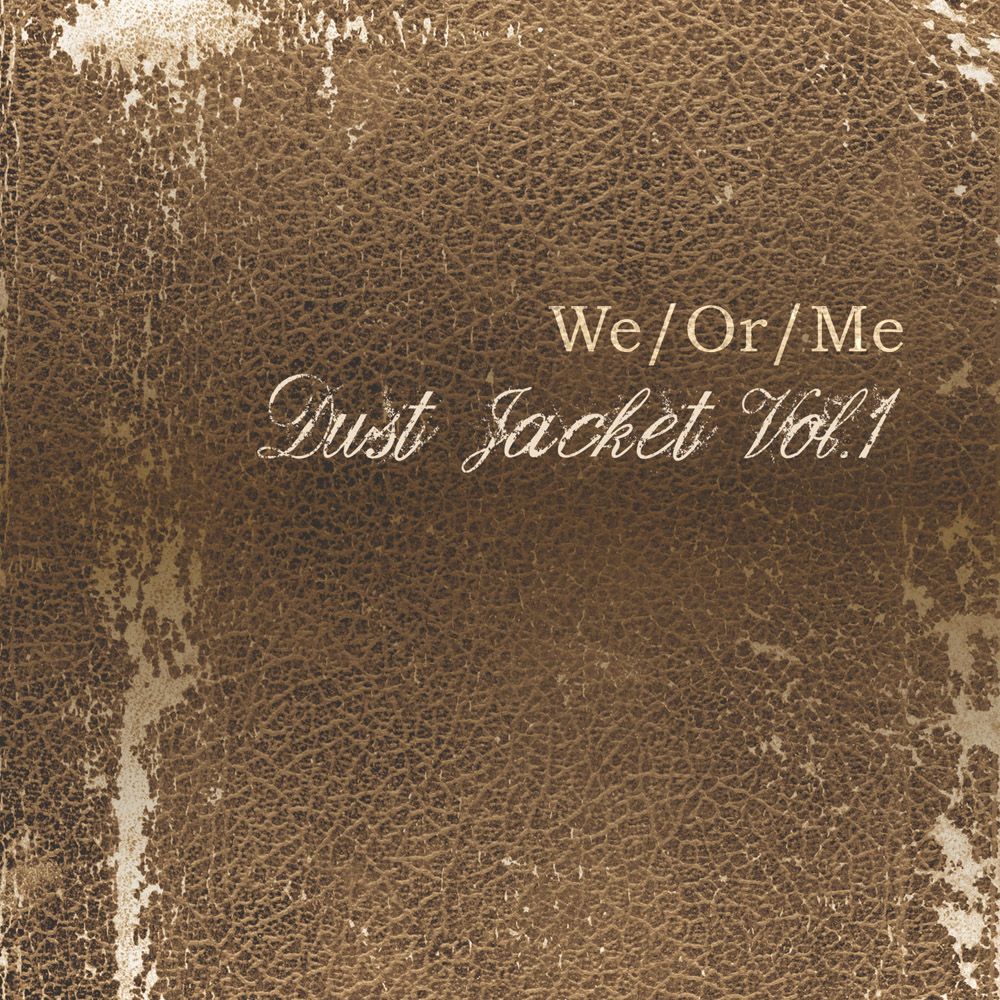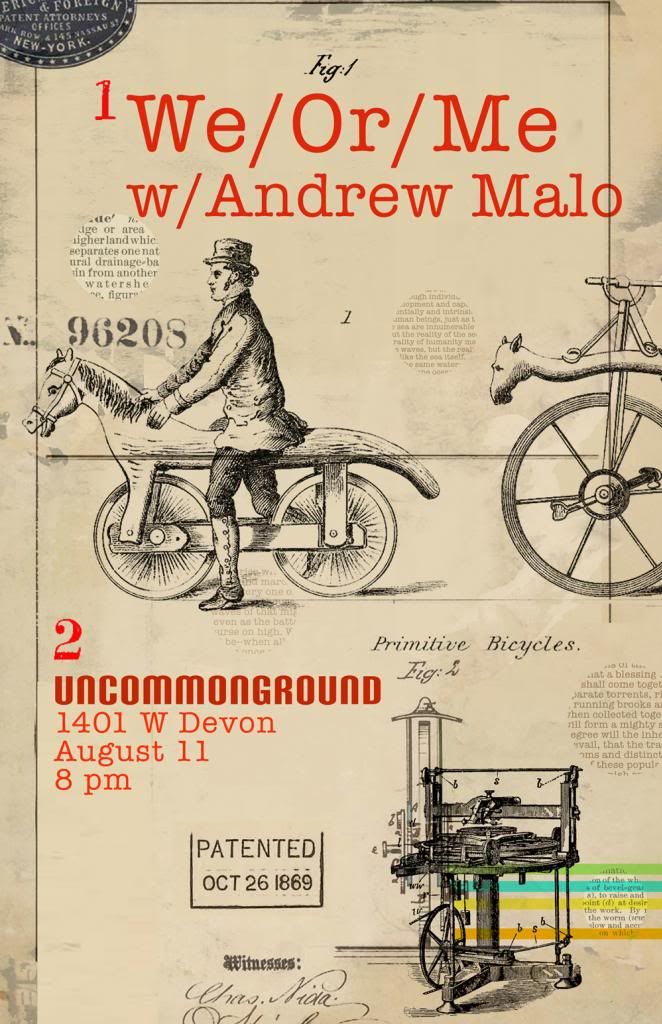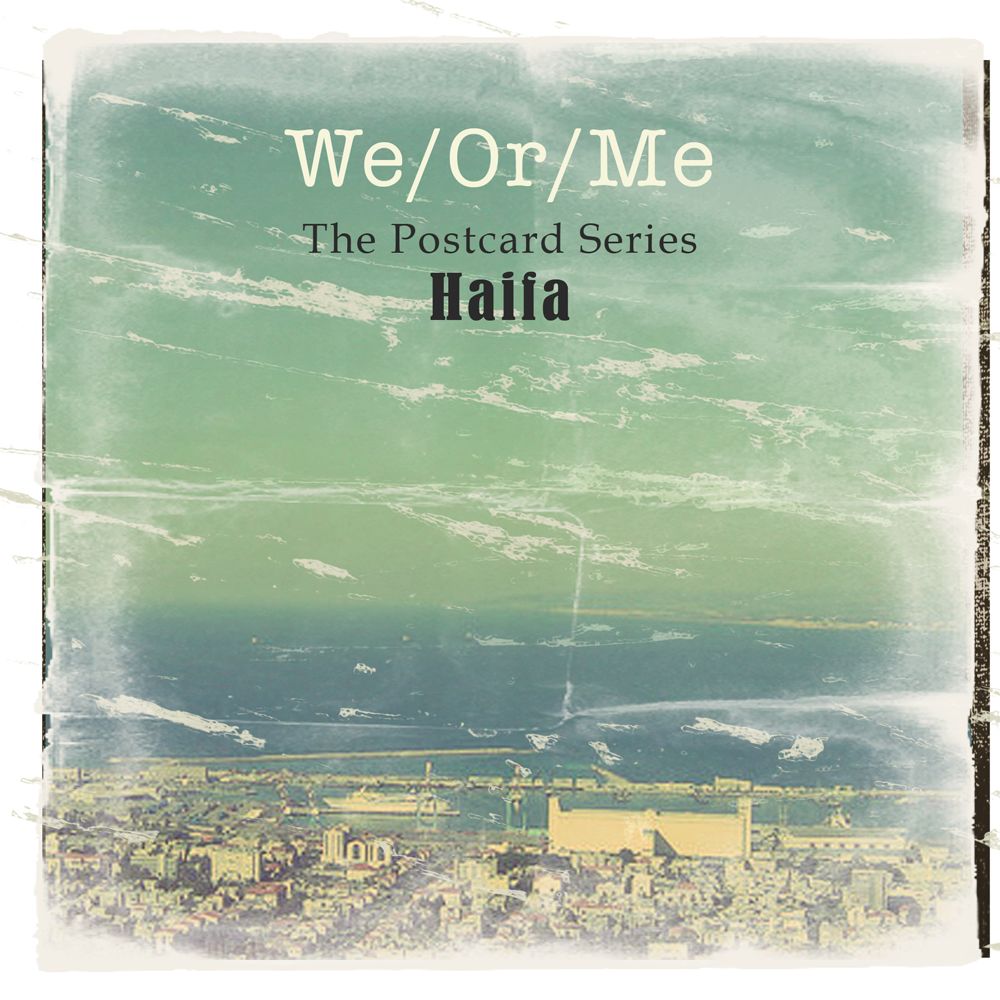 Best of luck with the new album, Bahhaj!