I'm thrilled to be partnering with my long-time bud,
Anis Mojgani
, for the East Side Studio Tour here in Austin, Texas! Anis is a totally badass poet who travels all over the world performing and has won both national and international slam poetry competitions. This is the debut of his art in Texas.
We will be showing work together at my house, 3209 Walnut Ave., Nov. 10/11 &17/18 from 11am -6pm. Here is a little more of a sampling of the work we will be showing:
Anis Mojgani
Anis Mojgani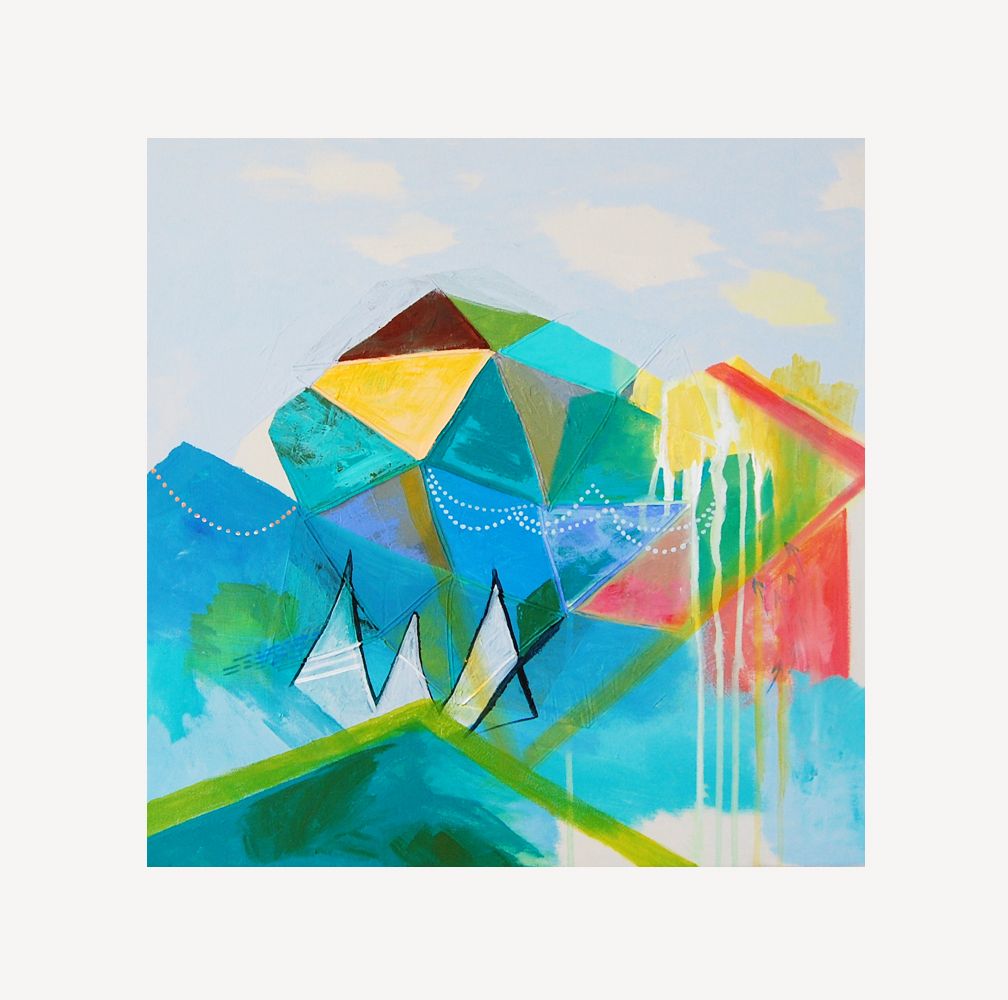 Misha Mayerick Blaise


Misha Maynerick Blaise
Misha Maynerick Blaise
Our home is also
the first Passive House in Texas.
Along with showing our art, my husband Nick, who built the house, will be available to give tours or answer any questions.